The world of streaming television has exploded in popularity in recent years, with hundreds of shows available to watch at the click of a button. While it can be overwhelming to choose what to watch, there are a few shows that stand out as the most popular. Here are the top five streaming TV shows that have captured the attention of audiences around the globe: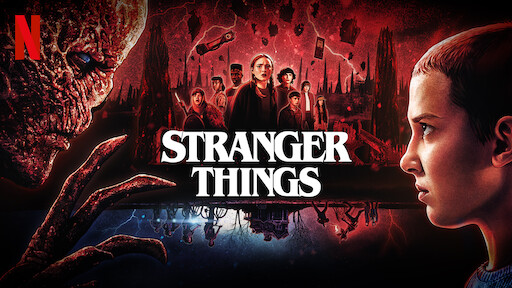 Stranger Things: This science fiction horror show, set in the 1980s, has gained a massive following for its nostalgia-inducing setting and compelling plot. The story follows a group of young friends as they unravel the mysteries of their small town, including the disappearance of one of their own and the emergence of supernatural forces.
The Crown: This historical drama follows the reign of Queen Elizabeth II and the events that shaped the second half of the 20th century. The show has received critical acclaim for its attention to detail and the performances of its talented cast, including Claire Foy as the young Queen.
The Office: This popular sitcom, which aired on network television before making its way to streaming platforms, follows the everyday lives of the employees at a fictional paper company. The show is known for its clever writing and lovable characters, making it a go-to for many viewers looking for a good laugh.
Game of Thrones: Based on the fantasy novels by George R.R. Martin, this blockbuster show has become a cultural phenomenon. The show follows the power struggles of noble families in a fictional medieval world, and is known for its intricate plot, complex characters, and stunning production values.
Black Mirror: This anthology series explores the dark side of technology and its potential consequences for society. Each episode tells a different story, showcasing the potential dangers of our increasing reliance on technology. The show has gained a devoted following for its thought-provoking and sometimes frightening stories.
These five streaming TV shows have captured the attention of audiences around the world and have become some of the most popular shows of all time. From historical drama to science fiction horror, these shows have something for everyone and are sure to keep you entertained for hours on end.